My ULTIMATE Picks
Hi guys! At the start of 2019 I made a goal to be more personable on this blog. I not only wanted to create a space where I can share my love for clothes and styling but where I can share more of myself and form real relationships with fellow bloggers. Magazines have been quite an inspiration for a few of my past posts, check them out below to see what I mean.
VOGUE PARODY: 73 QUESTIONS W/ ITSBETTERINHEELS | LET'S TALK SPRING '19 TRENDS
I got the idea for today's post from May's issue of InStyle Magazine (shout out to Rebel Wilson looking like a BOSS on the cover). On p. 45 of the magazine they dived into Rebel's favorites. I decided to do a take on that using the same or similar categories. Let's get into it!
Leave a comment down below with something that you've been totally loving for the month of May!
FEISEDY CAT EYE WOMEN SUNGLASSES
CHARLOTTE RUSSE STRAPPY SANDALS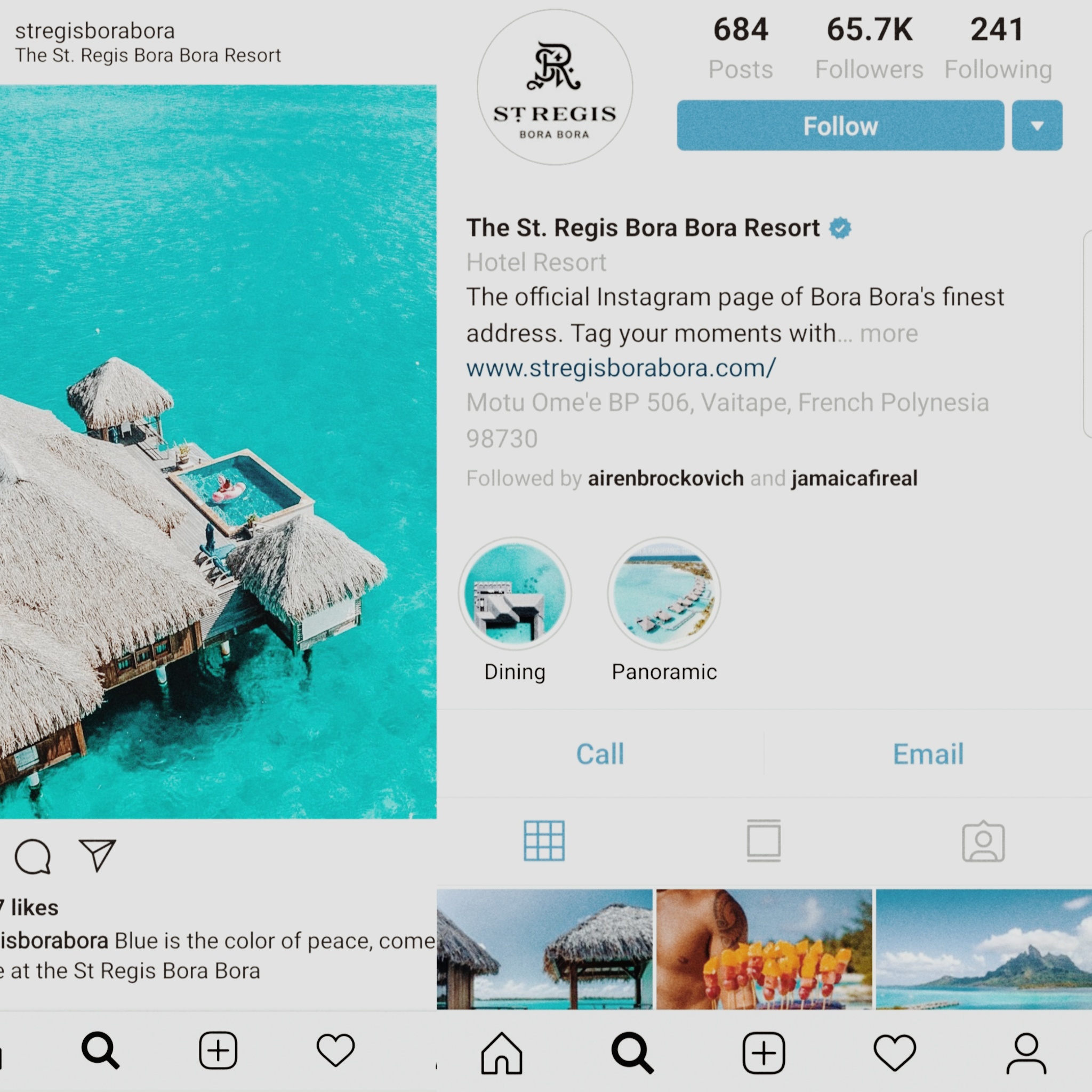 THE ST. REGIS BORA BORA RESORT
MAYBELLINE: THE ROCKET VOLUM EXPRESS
BATH & BODY WORKS: PRETTY AS A PEACH
BURT'S BEES: RED DAHLIA TINTED LIP BALM
GARNIER SKIN ACTIVE CLEARLY BRIGHTER: DARK SPOT CORRECTOR
URBAN NATION NINETIES FEELING T SHIRT
LOOSE T AND JEANS PLUS SOME GOOD OL' HEELS
What did you think of the blog post? Did you find any of my favorites predictable? ALSO let me know what your power outfit is 😉.
Hope everyone has a great weekend! Until next week!
xx, Des