Playlist x Bodysuits
Hey dolls! As I added APESHIT to my playlist on Spotify I started thinking "I should definitely do a blog post about the music I've been having on repeat lately." I tend to create a new list every few months so expect to see quite a bit of playlist blog posts as you become an avid reader here 😉. To spice things up and stay true to my love of clothing I decided to not only share some hits with you but give you an insight on a clothing item I have grown to love: BODYSUITS (or as my boyfriend likes to call them, onesies)!
Bodysuits are great for high-waisted jeans, skirts, shorts…anytime you want to go for that "shirt tucked in" look, reach for a bodysuit. They hold everything in and don't produce that bulge around your waist from the bunched-up fabric when stuffing it down your pants. Y'all know what I mean, right?! Bodysuits are a staple in my wardrobe as you'll soon see LOL (and so is black).
Below I've shared just a few songs on a playlist I titled Playlist x Bodysuits on Spotify; feel free to follow me and check out the rest of the songs on this playlist!
SPOTIFY | desireequitugua
jason derulo | david guetta | nicki minaj | willy william
Please tell me there are fellow drake fans out there! It took a lot for me to not dedicate this entire blog post to the Scorpion album lol!
I have been OBSESSED with Kehlani for years! The sound of her voice…complete 90s vibes.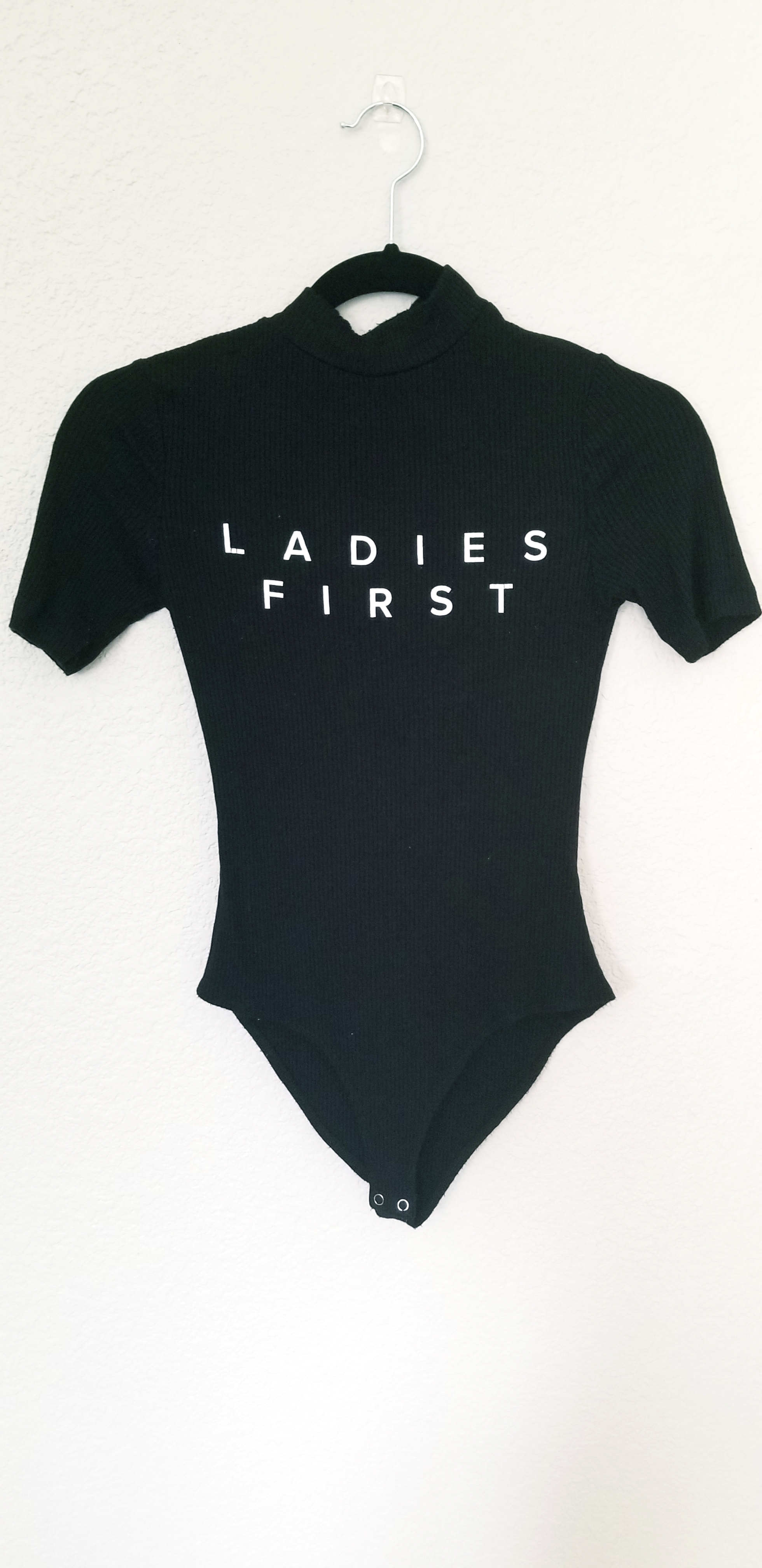 Do I have an obsession? POSSIBLY. Will it end anytime soon? We'll see LOL. I paired each bodysuit with a song that I felt represented that particular bodysuit or represented how I would "feel" in the bodysuit. Hope you guys enjoyed this lil twist on sharing a playlist! Let me know what your anthem is in the comments below (or if you have your own playlists on spotify, leave your username so I can follow you)! I'm always looking for new music to add!
Until next week dolls! I'm thinking about doing a lil DIY on my denim jacket…YIKES! Still thinking about it…..LOL. I'm terrified I'll ruin it!